Nationally, 43% of U.S. residents are people of color (up from 2010's 34%) and 57% are white (down from 63%.) In Fla., Hispanics make up over 50% of the population in three counties, and between 25% and 49.9% in an additional 10 counties, all between Lake County and Miami-Dade.
ORLANDO, Fla. – Florida has grown more diverse in the decade since the 2010 U.S. Census. In three counties – Miami-Dade, Hendry and Osceola counties, the Hispanic population now makes up more than 50% of all residents. In an additional 10 counties, the Hispanic population makes up between 25% and 49.9% – Monroe, Lee, Broward, Palm Beach, Martin, St. Lucie, Okeechobee, Highlands, Hillsborough, Pasco, Lake and Seminole counties.
Nationwide, people of color made up 43% of the total U.S. population in 2020 – up from 34% in 2010, while the percentage of non-Hispanic whites dropped more than any other racial or ethnic group. In the 2020 Census, non-Hispanic whites made up 57% of the U.S. population, down from 63% one decade earlier.
Only 14 of Florida counties' population was 5% or less Hispanic, with all in North Florida and the Panhandle. Six of those counties border Georgia.
As a race, Americans identifying as Hispanic or Latino saw the biggest population growth, and, for the first time, became the majority in California.
Growth rates reflect a future demand for homeownership, and the Urban Institute estimates that Hispanics will make up 70% of new households through 2040.
Other demographic groups
Asian population: The number of U.S. Asians rose more than 35% over the 10 years, with 19.9 million Asian people in the U.S. in 2020 compared to 14.7 million in 2010. This group also saw the biggest spike in their homeownership rate, growing from 52% in 2010 to 60% in 2020, according to the Urban Institute.
Black population: The number of Black Americans grew almost 6% over the decade, from 38.9 million in 2010 to 41.4 million in 2020. However, the Black homeownership rate – 44% – hasn't changed since 2010.
Overall, Black Americans suffered more during the Great Recession than other ethnic groups, according to NAR research. Many lost their homes to foreclosure.
To help boost the Black homeownership rate, the National Association of Realtors® (NAR) is participating in the Black Homeownership Collaborative. Its goal is to boost Black homeownership by 3 million people by the end of this decade (2030).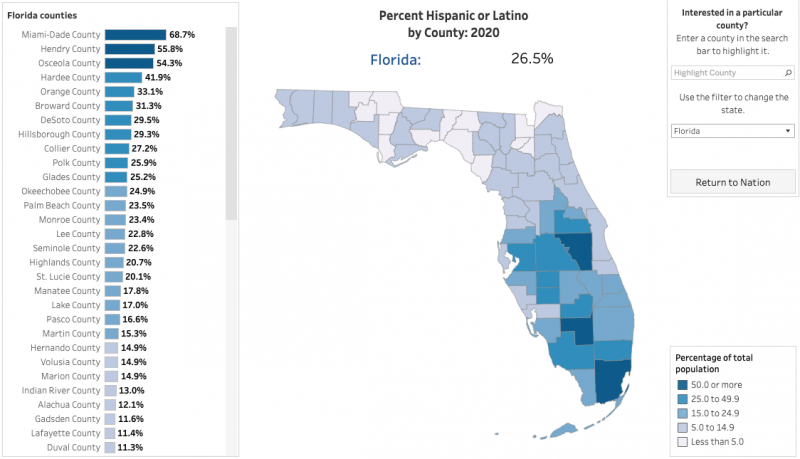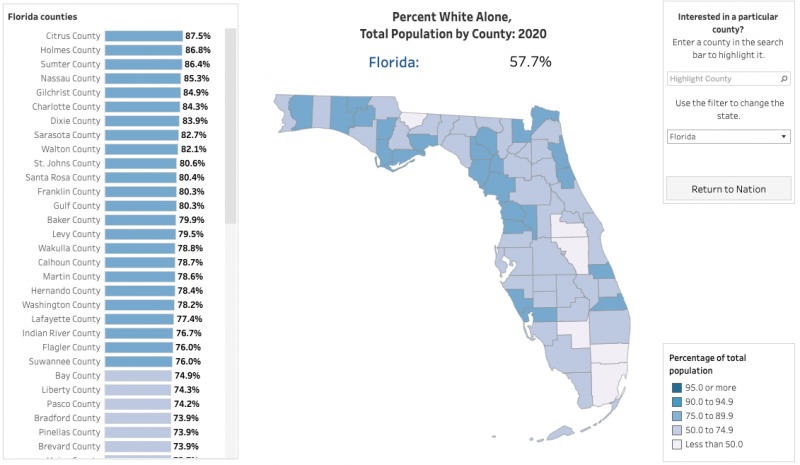 Source: Information Inc., Census.gov and CNN.com
© 2021 Florida Realtors®
Go to Source
Author: kerrys